To Kill A Mockingbird Banned For Being Too Enchanting?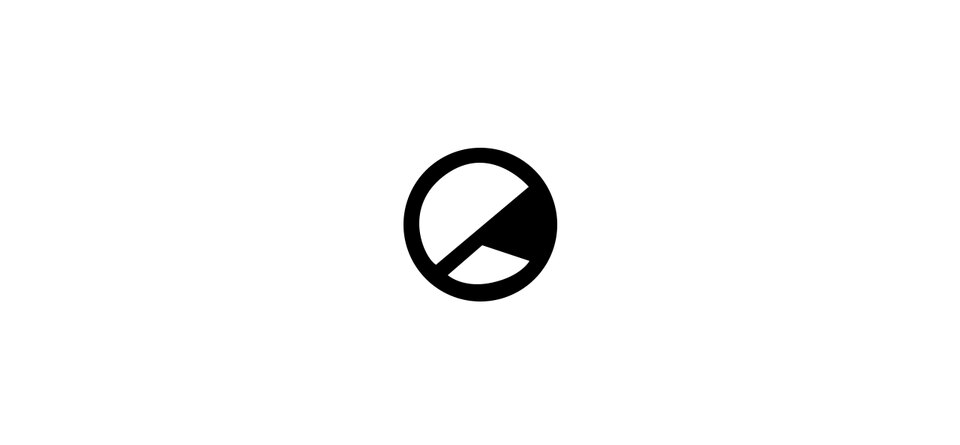 What is usually the first thing you think about when someone mentions the novel To Kill A Mockingbird? Well, many people would think of the word "banned", but I, for instance, think of the word "breathtaking". To Kill A Mockingbird is a captivating novel that exposes the imperfections of society within the most innocent perspective; the perspective of a young girl who is born into a society characterized by sharp divisions around race, class, age, and gender. This young girl has to deal with very strong dilemmas as she comes of age, and by doing so, with the help of other main characters, helps us reflect upon our daily choices and how we face similar situations throughout our lifetime.
Maycomb County, Alabama is the main setting of this magnificent story and is located in the southern part of the United States. This small town is filled with people with strong thoughts upon white supremacy, the importance of class, and of course, gender norms. Scout, the protagonist of the novel has to deal with various situations related to each topic and is majorly underestimated due to her age and gender which cause people to believe that she won't be able to handle many of the occurring situations, such as the Tom Robinson trial.
During the Tom Robinson trial (a trial that was being done due to Mayella Ewell's accusation of rape by a black man) Scout's father, Atticus, gives a very beautiful speech that captures the essence of the book. Atticus's speech talks about his belief in racial equality and how discrimination against an innocent black man due to his skin color at a court, which is a place everybody should be seen as equals, was wrong. Atticus's word choice and his will to help Tom Robinson was astonishing, and made me as a reader reflect upon how I treat others and have the desire to adopt this non-stereotypical way of thinking in order to treat others as equals and become a better person; one who earns other people's respect.
Atticus Finch and Tom Robinson during the trial in 1962 To Kill A Mockingbird film.
Furthermore, Scout's way of challenging not only her gender expectations but also the expectations that came with being part of a high ranking class in her county was amazing. Scout's independence and boldness were really inspiring since they demonstrated that even though she was a southern girl and was supposed to wear pink dresses, and be "fragile" and dependent upon others, she was able to do everything a boy could do, but as well have the courage it took to be a proper lady if she pleased. In addition, as she grew up she became a girl who was becoming less stereotypical and accepting others by treating them nicely and as equals no matter their class and race. An example of how she does this is how she treats Calpurnia, even though Calpurnia is a black woman she treats her fondly and with respect. Another example is how she expresses about her classmate Walter Cunningham; Scout talks about Walter with respect and the belief that he is a good person even though he might come from a lower social ranking that she is in. These ways of challenging society's expectations are ones that I would like to adopt in my own life due to my belief that these attributes comprise what I consider a good person; a person who is caring towards others and can take care of oneself.
Jem and Scout Finch sitting beside the tree on the corner of the Radley lot. Scout is wearing an overall which is a piece of clothing consisting of trousers (jeans) and a front flap over the chest which is held up by straps. This type clothing was considered improper for a southern girl during that time. 
Breathtaking, yes, that is how I would describe Harper Lee's masterpiece. A novel filled with learning experiences; a novel that exposes society's biggest flaws in the most innocent way. This novel is one that enriches its readers with lessons about respect, love, and equality, making it quite foolish for it to be banned so many times.